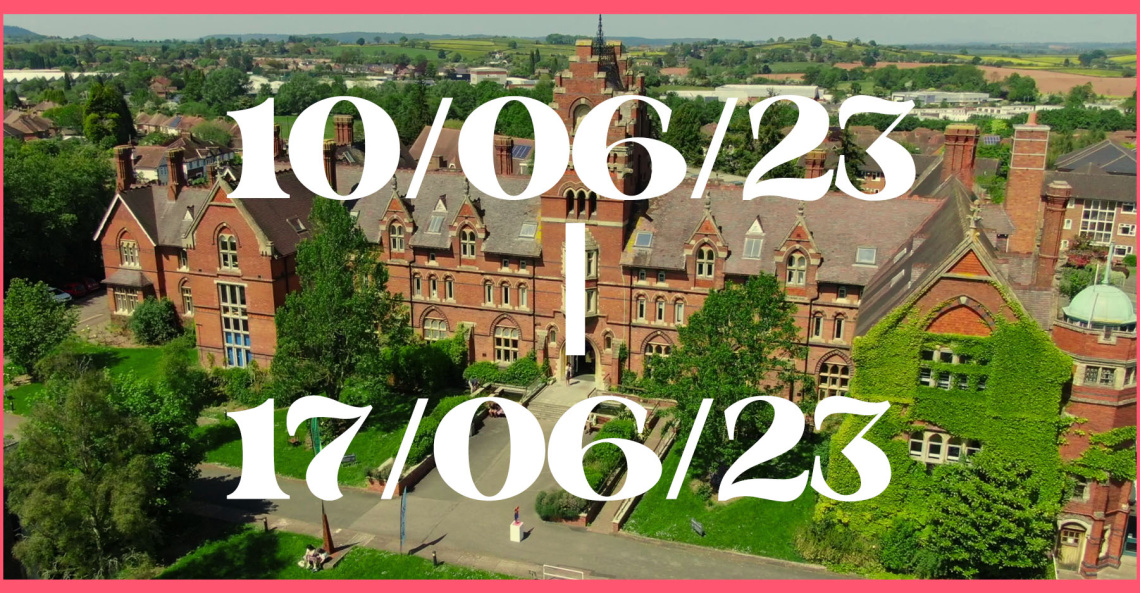 Hereford College of Arts proudly presents The Degree Show 2023.
Held at our College Road Campus, this week-long event unveils the remarkable final projects crafted by our graduating class of 2023. Be captivated by an awe-inspiring display spanning 11 diverse degree subjects, introducing the next wave of talented and ambitious artists. Join us in celebrating the boundless creativity and promising future of these aspiring visionaries.
Click here for full details on opening times and events being run around the Degree Show
We want to thank all the organisations who have sponsored awards for the 2023 Degree Show including the Elmley Foundation, the Sidney Nolan Trust, Bernard and Catherine Gay, The Courtyard, The Great Northern Contemporary Craft Fair, Hereford Alloy and Fritz Fryer.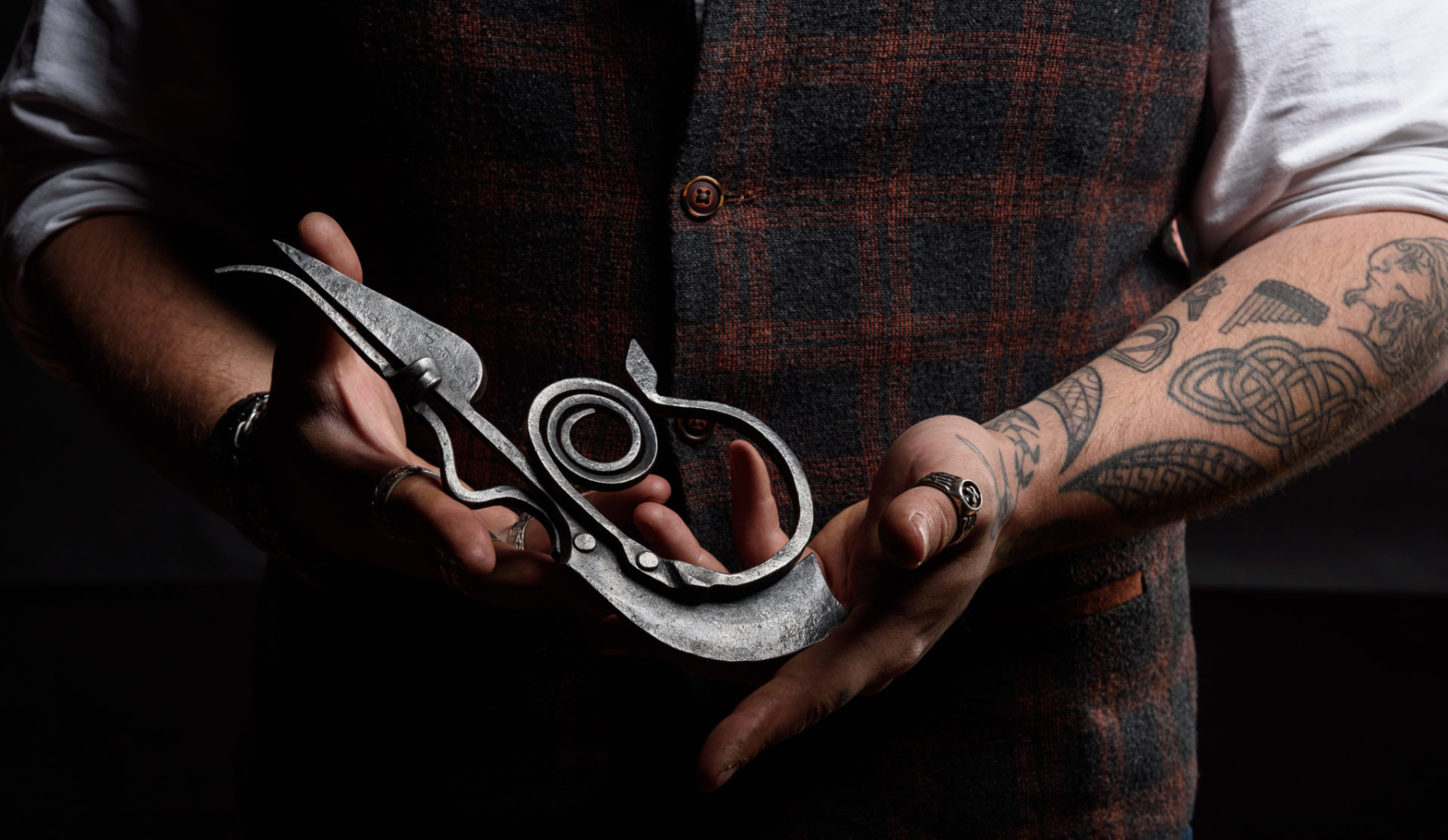 BA (Hons) Artist Blacksmithing 2023
Explore

3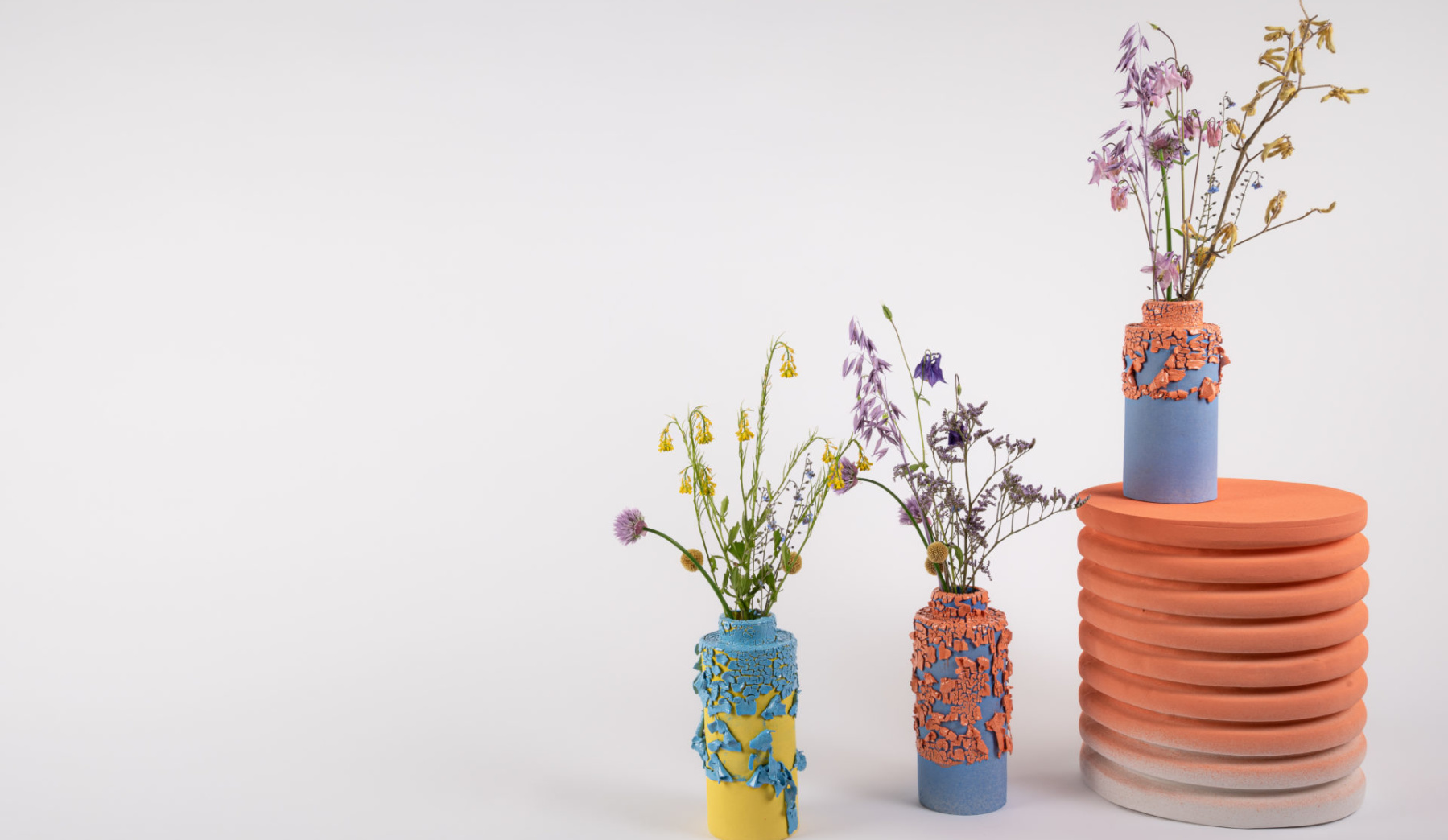 BA (Hons) Contemporary Design Crafts 2023
Explore

3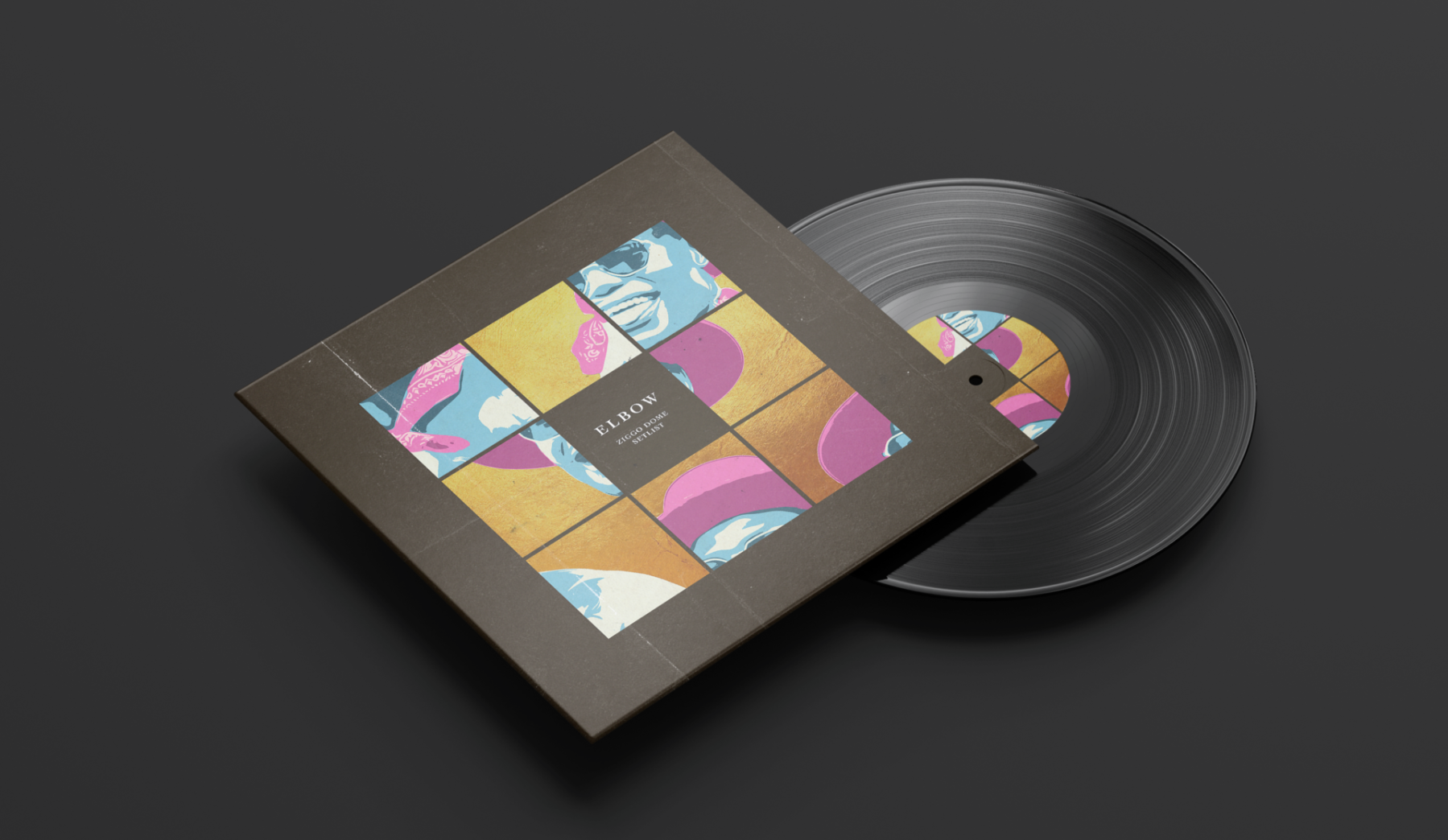 BA (Hons) Graphic & Media Design 2023
Explore

3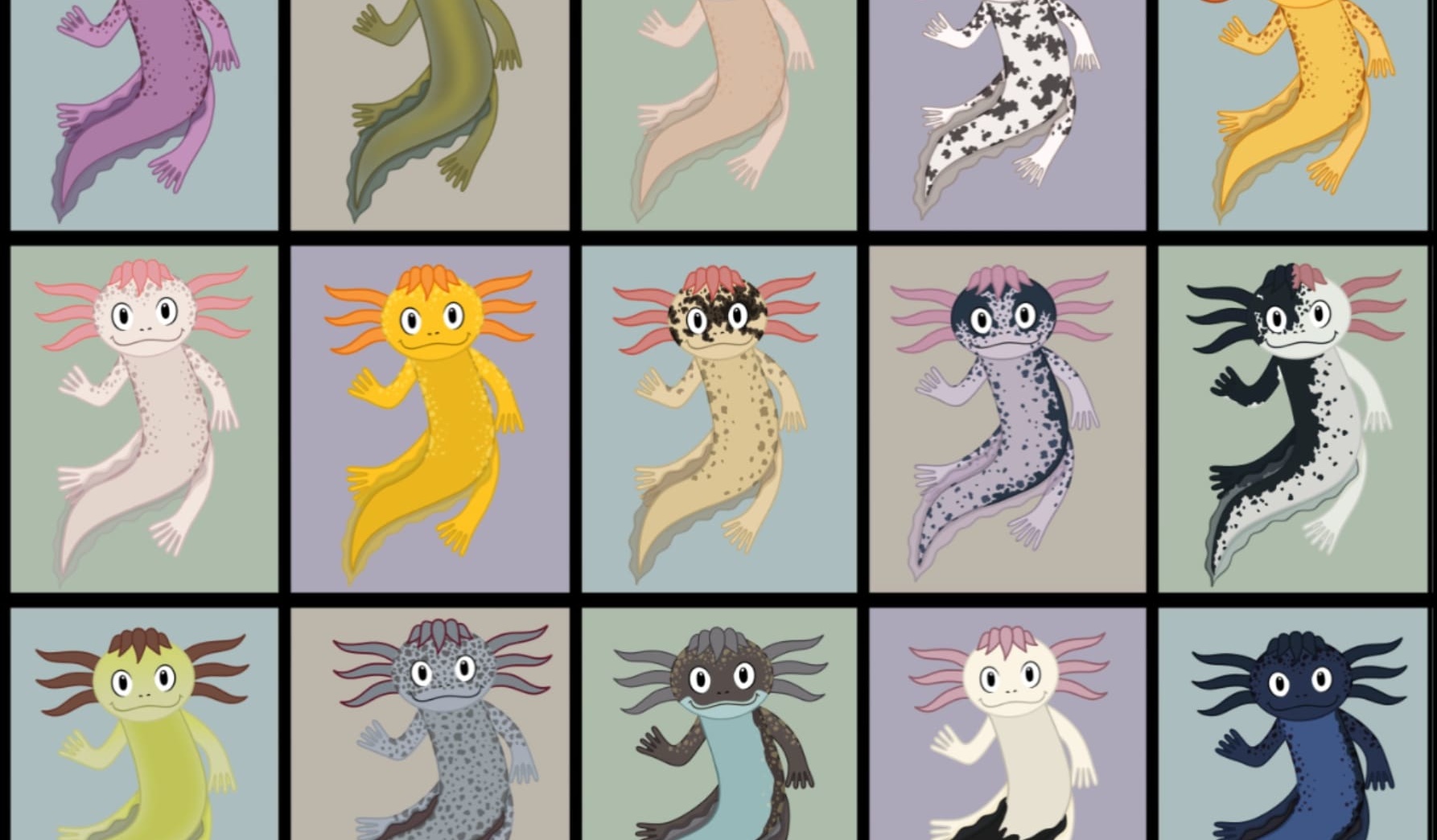 BA (Hons) Illustration & Animation 2023
Explore

3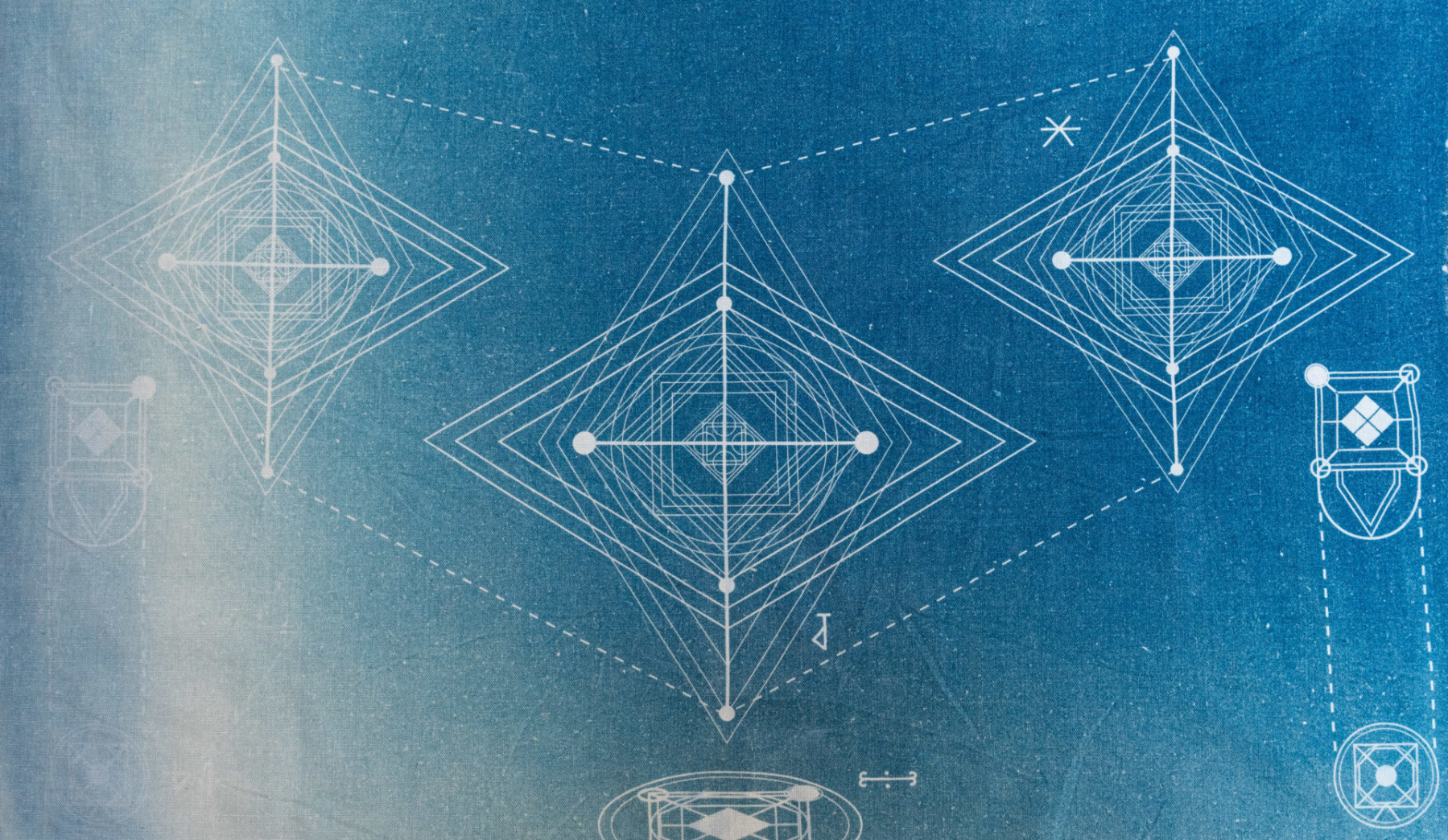 MA Fine Art - Futures Unknown
An exhibition of five artists encapsulating their diverse practices, exploring the links that their work portrays through connectedness and identity in a complex world. Each artist reaches backwards, forwards outwards and inwards using a variety of materials and methodologies. Future narratives have yet to be realised.
Explore

3